ICO Soma — Decentralized social marketplace

https://soma.co/
Soma, this is a social trading platform, which operates on the basis of blocking technology. Soma provides beneficial cooperation to the participants in the platform. With the help of Soma Community tokens (SCT), developers of the platform will stimulate the participants.
In a decentralized environment, participants will be able to make safe and secure trade transactions. Each participant who will contribute to the platform will receive rewards in the form of SCT tokens.
https://soma.co/en/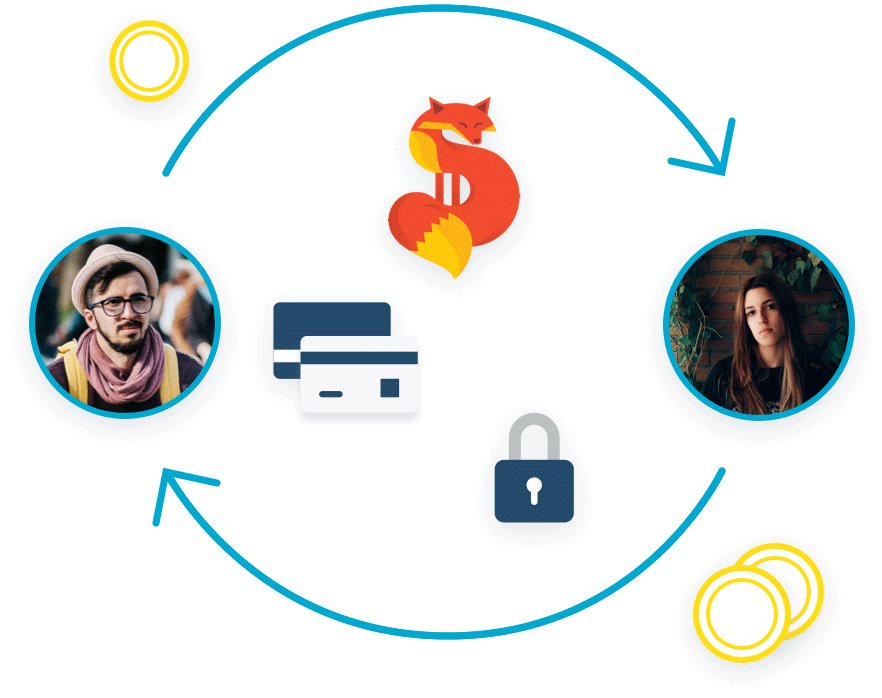 In the future, the company also plans to release interactive maps. By promoting interactive maps, participants can earn SCT tokens. Promotion of cards can be carried out both inside the platform, creating communities, and outside the platform- Facebook, Twitter, Instagram.
The platform functionality will allow participants to mark, track liked elements, share and write comments. For these actions, the platform participants will also be rewarded. Thus, Soma gives its users the opportunity to earn tokens.
According to the developers of the platform, with the expansion of the community, the popularity of tokens will also grow. Tokens SCT, facilitate interactions between users of the community.
With the help of credit cards, PayPal, bank transfers, users will be able to make deposits. After making the deposit, the funds will be credited to the Soma account.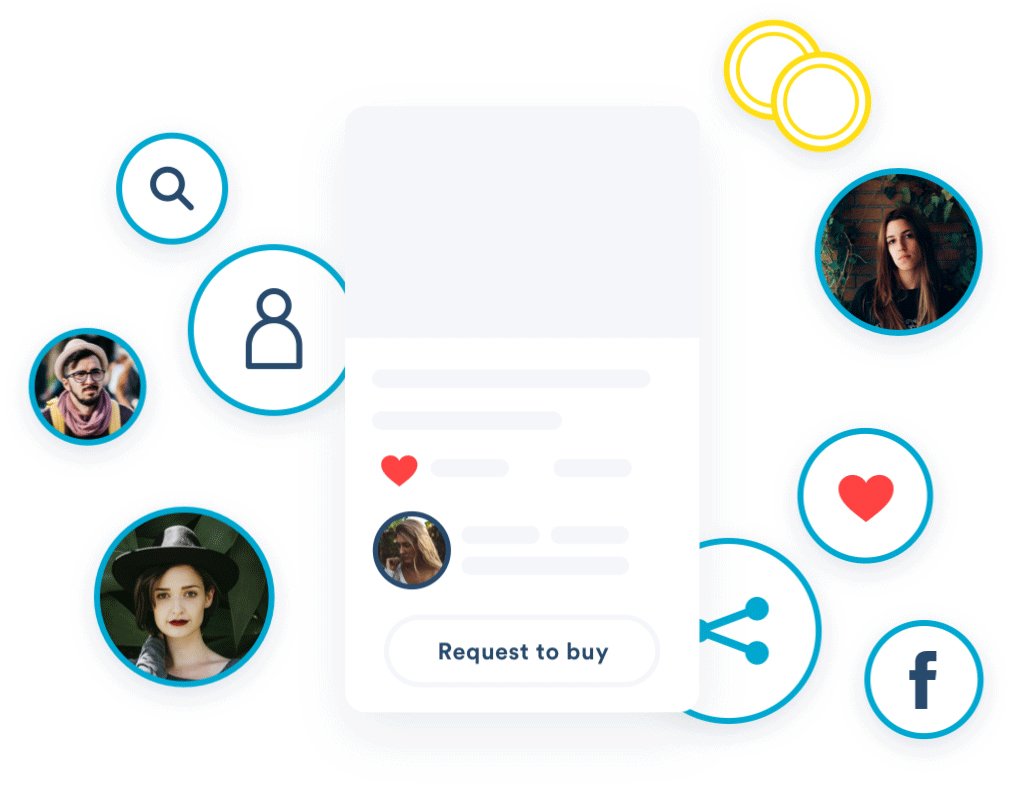 During the ICO, 60,000,000 SCTs will be issued, of which 54 million will be sold at the ICO. The last 6,000,000 SCT units will be used for the development, marketing and promotion of active members of the community.
The funds raised, during the ICO, the company plans to use to implement the platform activities. The funds will be distributed as follows:
35% Marketing and launch of sites
20% Product and technology development
20% Legal issues and patents
15% Operational team
10% Community reward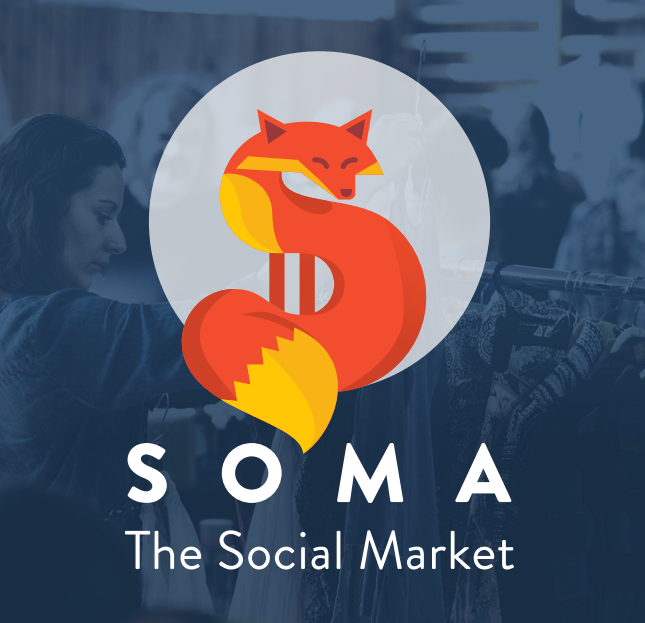 Crowdsale Details
Start Time Presale on now (as of 31-July-2017)
End Time Presale on until 11-August-2017
Total Supply 60,000,000 SCT in total; 4,500,000 SCT available for presale.
Maximum Raise 8,000 ETH in presale, 120,000 ETH in ICO.
Pricing Structure 1 ETH = 450 SCT. Current bonus is 10%, next week it is 5%.
Holding of Funds All funds managed by Soma. Details N/A.
Project Highlights
Technical White Paper The Soma whitepaper is a lengthy but somewhat incoherent presentation of the project's business model and includes what looks like the IIC patent application. It does not go into any functional or technological specifics. According to the website, a technical whitepaper is to be released soon.TeamThe website lists the project team members with pictures and first names only, along with generalized 'about' paragraphs.