CO COMSA - NEM platform (Preview)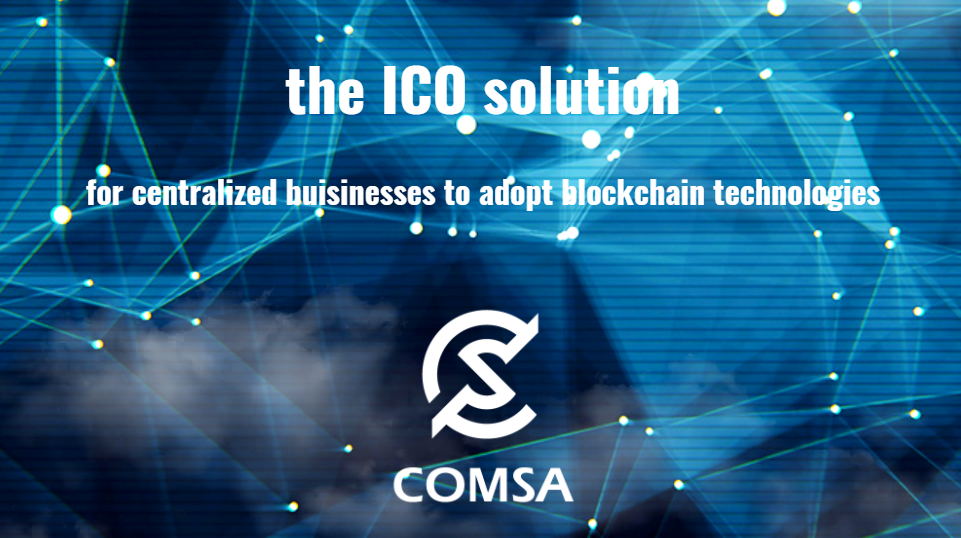 Base on NEM, the new platform will be launched to carry out transparent and orderly ICO. The Japanese developer of projects in the field of financial and crypto-currencies Tech Bureau announced the launch of a new COMSA platform, intended for ICO. This is reported on the official website of the project.
COMSA is a fundraising platform designed for ICO. The platform is based on the NEM protocol. According to the representatives of the project, this decision is designed to optimize the process of attracting investments in digital currency.
Purpose
COMSA connects virtual currency users and companies wanting to introduce blockchain technology.
Platform
COMSA is a one-stop solution that includes a creation of multi-language whitepaper, pre-configured token sale dashboard, blockchain integration services and PR services, dedicated for your own ICO. Your ICO token issued on COMSA platform can be converted between NEM and Ethereum blockchain via COMSA CORE engine.
General
COMSA web page
Features
Whitepaper
RoadMap
Token Sale:
When:
The token sale will be launched at 14:00 JST on October 2nd, 2017 and closes at 14:00 JST on November 6th, 2017.
Where:
https://tokensale.comsa.io/
Main Points:
1 COMSA (symbol: CMS) token for purchase equivalent to 1 USD
PreIco - input amout 100K$+. Bonuses - 20%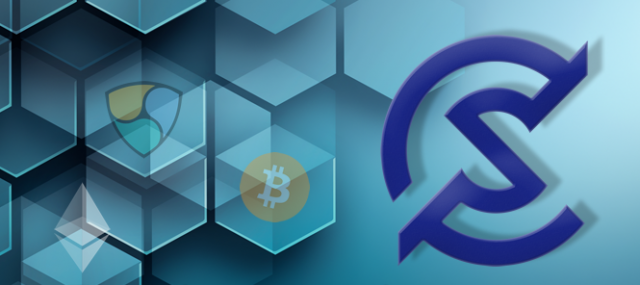 Tokens Benefits
5% or more against future ICO deals on COMSA
Invitation to a presale of ICO deals listed on COMSA
Upcoming ICO's on COMSA
COMSA ICO #2: Premium Water Holdings, Inc. Mid November, 2017
COMSA ICO #3: CAMPFIRE, Inc. Late November, 2017
COMSA 's token sale, referral program allow you get 5% of the total issue volume is allocated
cryptobits3